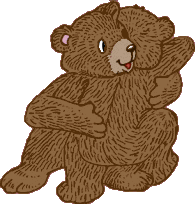 Dear Susan,
I wanted to write you and so I thought I will do by ICQ to David! I was very successful last week. I have found a program on Internet and was able to use it (this was more difficult!) to make such lake applets. After this success I was not totally content, cause I saw on the different greeting-cards that there was often a frame . I read very very English sites, but didn't understand anything how to do! *S*
Then my son said:" Thats easy you only have to make a frame with Front Page Express and then per drag and drop add the lake applet into the frame." And wow- very easy isn't it???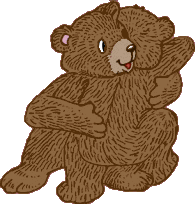 Some days later another American friend told me it would be better when people could shut up the music, if they don't want to hear it. So what to do??? I saw in some pages a picture from Crescendo where you can turn out or on the music. And suddenly by surfing through the site of Crescendo I found a very good code for the pages. This I copyed and now I did in this page!
You can click on or out the music if you want. I am very glad, cause the most I always have to read in English I dont understand at the beginning, but it is a very good feeling, when the page is working well .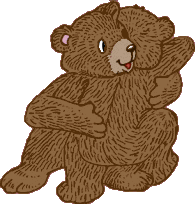 Now I hope you feel good this weekend! This week I was often in Internet and my telephonbill will be very high, but I have learnt so much. More than in a course! For such courses you have to pay high. And it's funnier to find out and try out for myself.
Is your healthy better again?? I hope so! Take care of you and your family and all my greetings and best wishes to you and David!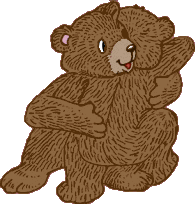 By the way the new ICQ99a version is very very good. Try it out!!! You can download it by ICQ-webpage!

evi